NeoCities Staff - Art Department
These are the folks who create all the groovy images that adorn the NeoCities pages. Are they talented or what?
---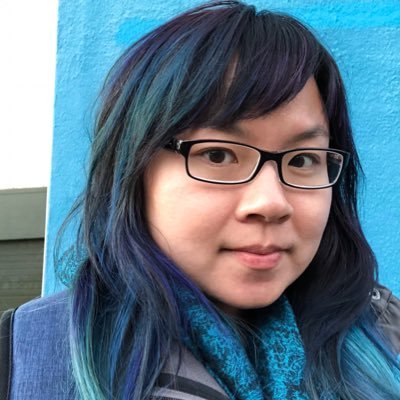 Victoria Wang
Victoria is an indie designer/dev working on projects like Neocities. She spends a lot of time thinking happily about ethics and unhappily about gender. She loves making digital art. Victoria is the creator of NeoCities' very own mascot, Penelope Cat.

---
Back to the main Staff Page