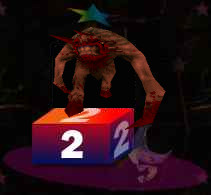 First Place
Jerry Lehr's Personal Website
Jerry Lehr's site has lots of original music, with guitar or synth (or both) along with some gaming experiments. Jerry created the soundtrack for Project Warlock, which he goes into detail with on this site. There is much much more on this site!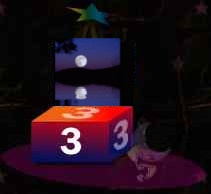 Second Place
Dannarchy
An ode to the chaotic early web of the late 90s and early 2000s. Games, old media, and everything about nothing.
Third Place
Arkm's World
Arkm's World is a large nexus of links to many interesting shadows(worlds) around The Web, in the guise of an old-timey text adventure. No need to worry. The grues mostly only come out at night . . . mostly.